COVID-19 Town Information
Where history and culture
Become an Experience!
We are the epitome of small town charm at its finest, serving as a great location for afternoon shopping and dining, where award winning cafes and restaurants and unique stores surround the town's focal point of the historic Plaza.
Rich in history, culture and heritage, this little Town is far from quaint.  Art galleries, entertaining events, rich history, unique shops and delicious cuisine are just a few staples that Old Mesilla has to offer.
Visit the town of mesilla
Many traditional events are held in the beautiful plaza.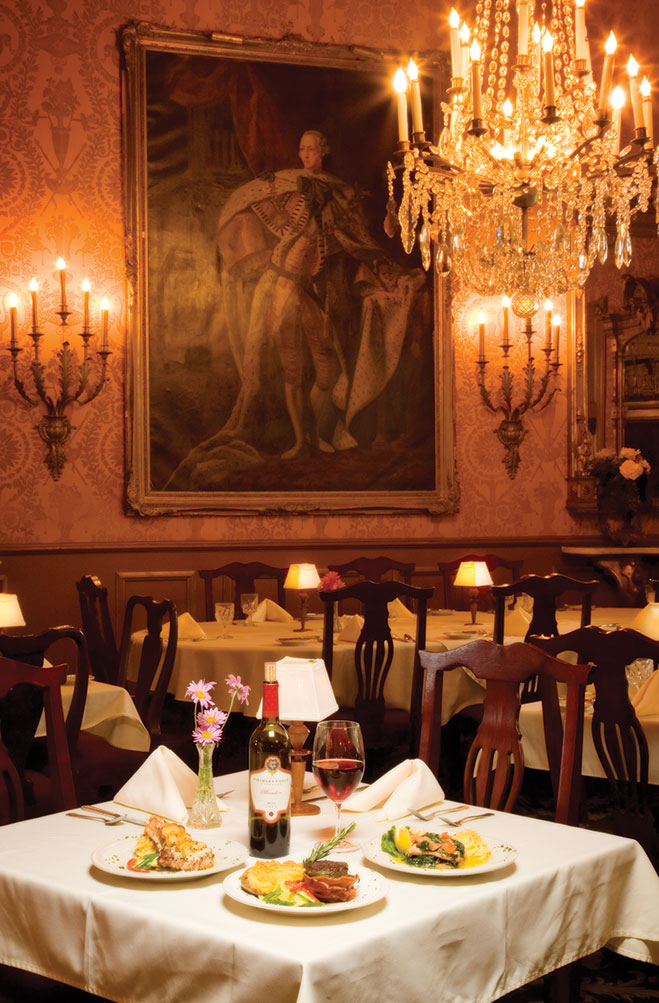 DOUBLE EAGLE
The historic, elegant home was built in 1849. The adobe buildingis filled with turn-of-the century art, antiques, crystal chandeliers and two ghosts!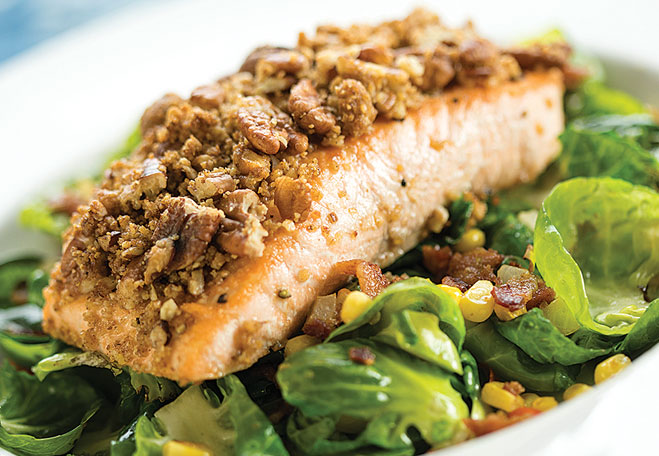 HACIENDA DE MESILLA
The flavors of traditional local cuisine are expertly blended with modern and inspiring culinary styles to provide a memorable dining experience for every occasion.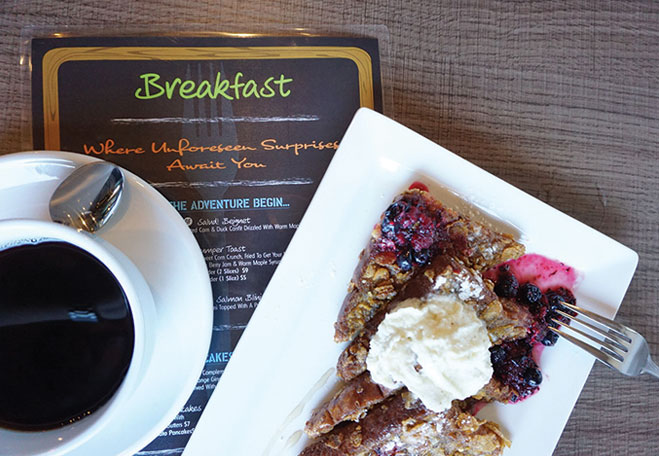 SALUD! DE MESILLA
"Where unforseen Surprises await you"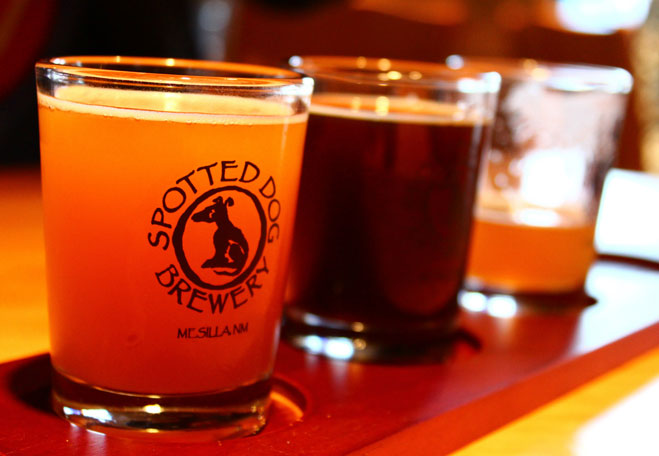 SPOTTED DOG BREWERY
UNFILTERED, UNCONVENTIONAL, UNLEASHED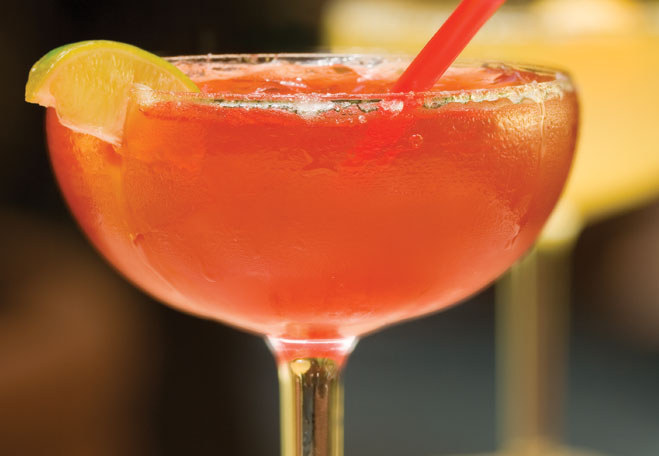 DOUBLE EAGLE
The Double Eagle is proud to have served our Margarita Recipe for over 30 years!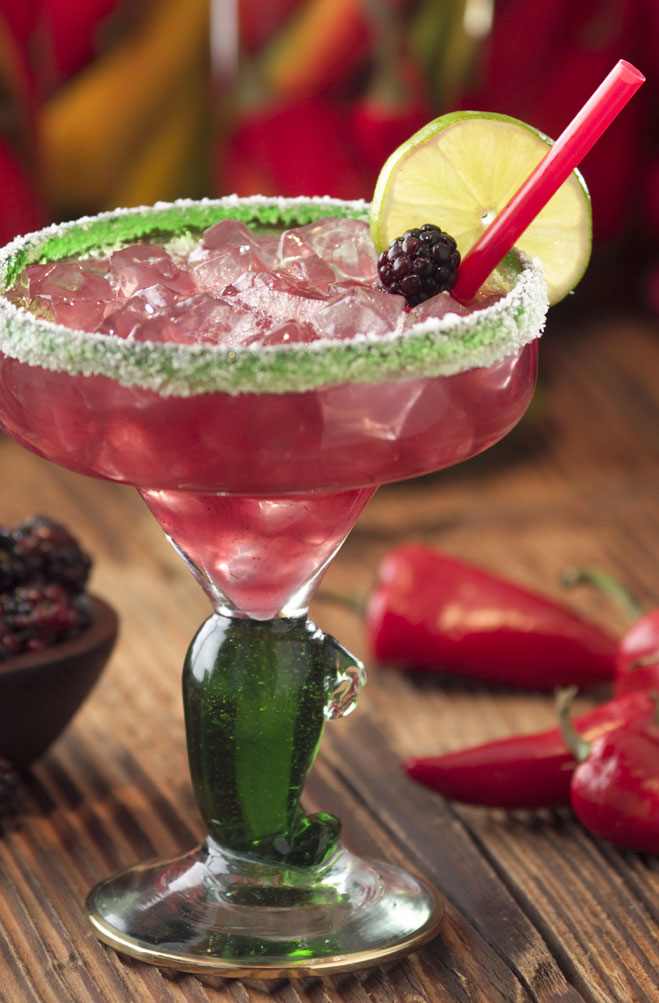 LA POSTA DE MESILLA
In addition to our award winning margaritas and collection of over 100 tequilas, the Adobe Cantina and Tequileria has a full bar, offers a full range of alcoholic beverages, and six beers on tap.
Stay connected
#mesilla #oldmesilla
Check our Instagram photos @oldmesilla